Amersfoort, The Netherlands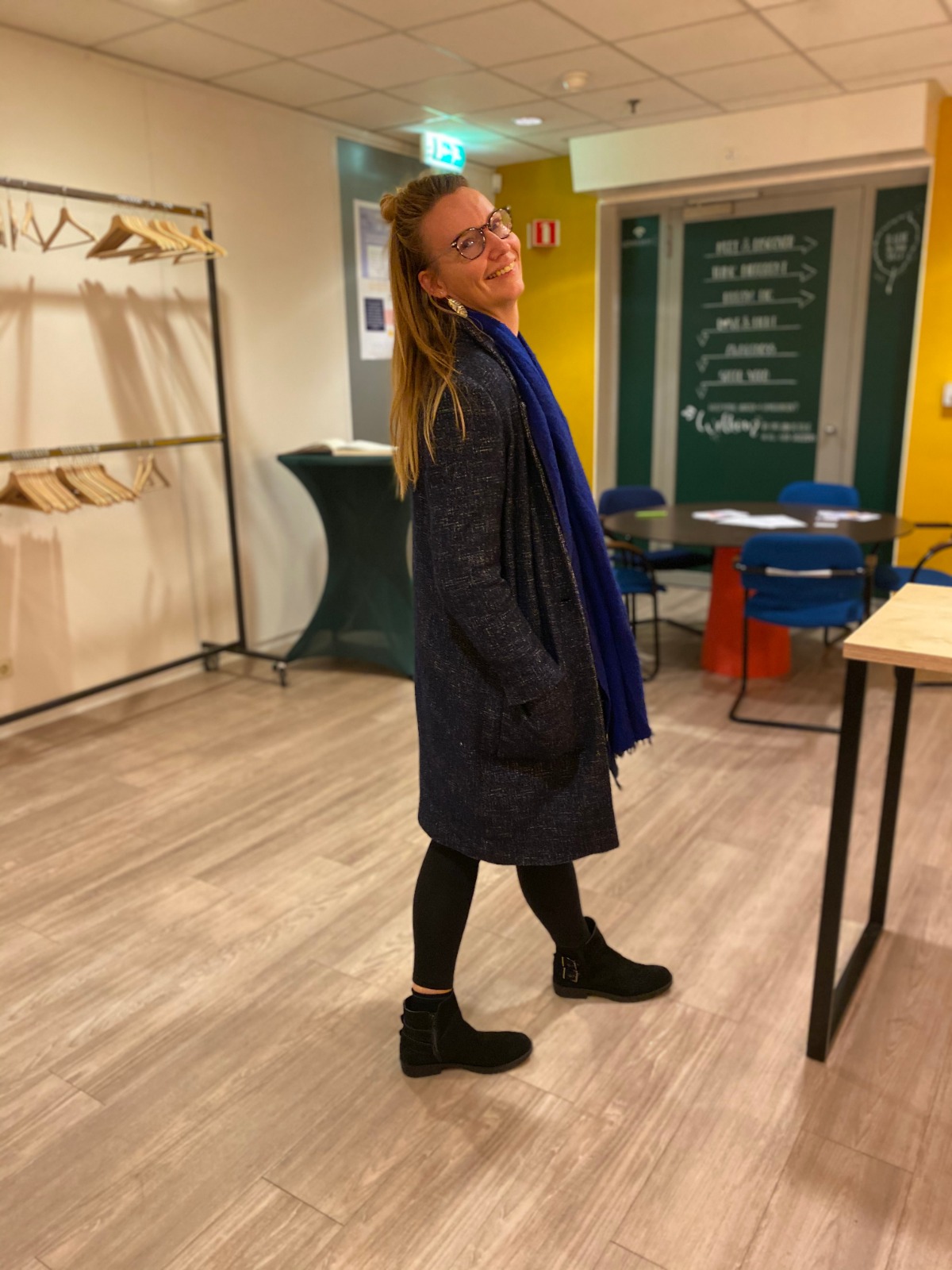 It is time we start to tell a different story.
The whole day we are telling ourselves and others stories. What do you think would happen if we start together to tell another positive story? A story that fits you or your organization. Would the unthinkable suddenly be possible?
There are different ways to tell stories. Stories connect, bring inspiration, teach you and widen your horizon. They let you slow down, speed up and eventually transform. You are the story, the story of your life, your work, your ideas, all of this is an expression of what you create.
My mission is that you will find (back) your own story and start telling that story. So you will realize you can make the unthinkable come true in your life and work.
How I do this? By telling my own stories, to let you wander and wonder, facilitate meetings, connecting people and to listen to what you tell and what you do not tell.
You can find my stories at my Seats2meet location Amersfoort CS or in the books that I (help) publish. You will find them daily in meetings and connections, poems, new plans, licht and sound, inspiring spaces and most of all in the people and in you.
From June 2019 we have a new space het Speel-Veld (play-field): the ultimate space with a range of elements (like light, sound and interior design) that let you slow down, speed up, wonder, trust, connect and and innovate.
Are you looking for a place that can facilitate to make the unthinkable possible? Or are you looking for someone to help to facilitate or speed up the proces? Mail me at Elise@vldb.nl.
Schedule a Free Taster Call
Online 
Choose a time convenient for you
Schedule a Paid Session
Online 
Choose a time convenient for you
What is your favorite part of We-Flow practice?
Creating freedom to express yourself. Checking assumptions. Playfulness!
Intention  |  Clarity  |  Softness & Kindness   |  Valor  
What are your areas of expertise/specialties?
Entrepreneur
Publishing
Connecting to the deeper why and its story
What are some fun facts about you?
When I was 2 I played being a book in my parents bookcase
I sat for 15 minutes in an Icebath
I published a book that weighs 35 kilos
I only started drinking Coffee when I was 39
I have a passion for all energy, sounds and frequencies
I see the world in colours
What is your wish for the world?
Waking up and taking responsibility with lightness for our own well being