Pioneering new ways of working & growing for conscious businesses.
Join our mailing list to get the latest on upcoming events, trainings, free We-Flow lessons and more!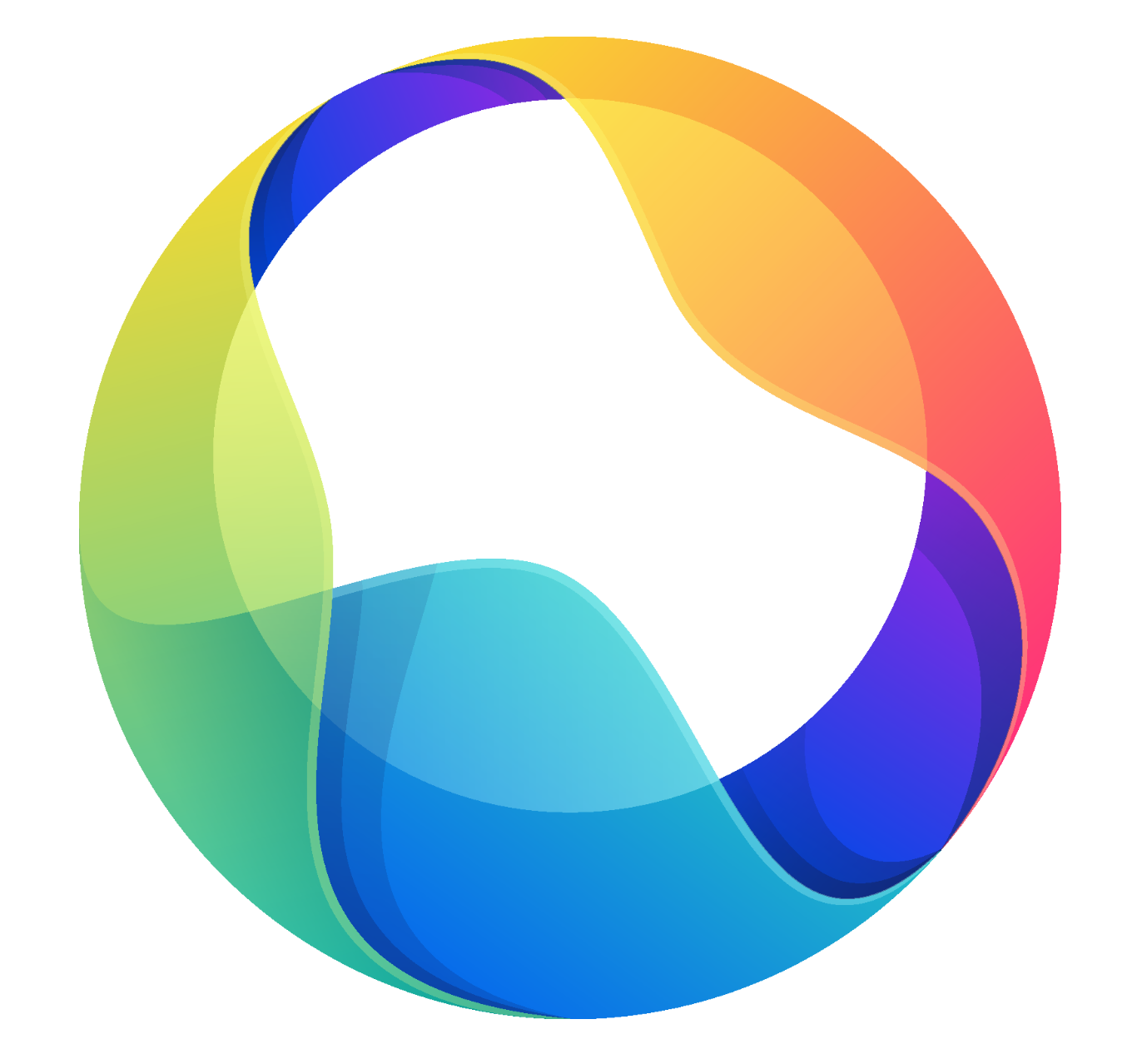 Discover more about We-Flow Bring We-flow to your Business Participate in one of our Immersion Events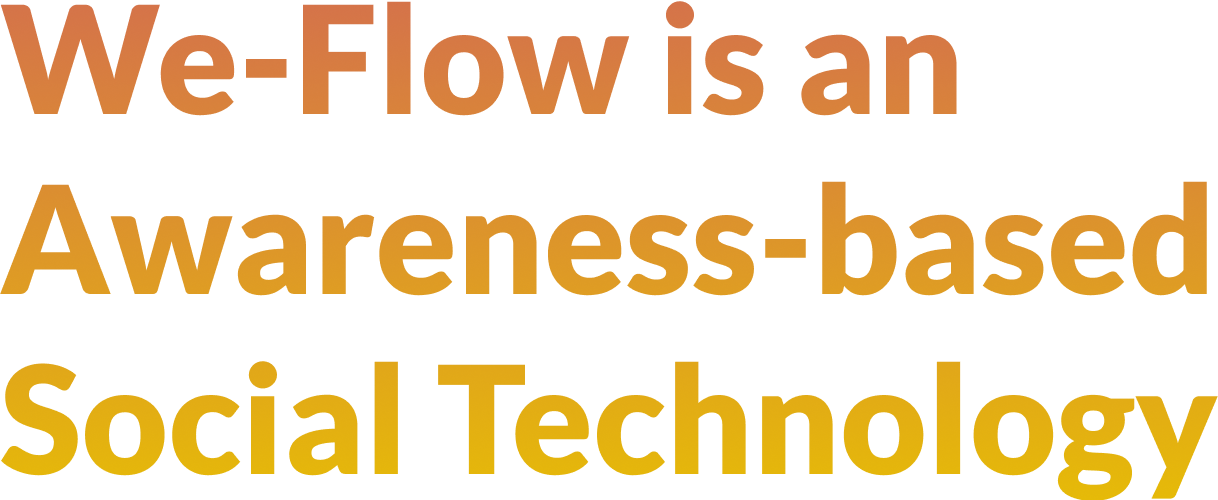 A new breed of people-practice developed in our research lab in Amsterdam over the course of 3 years. We-Flow is at the junction between personal development, collective transformative practices, and conscious business.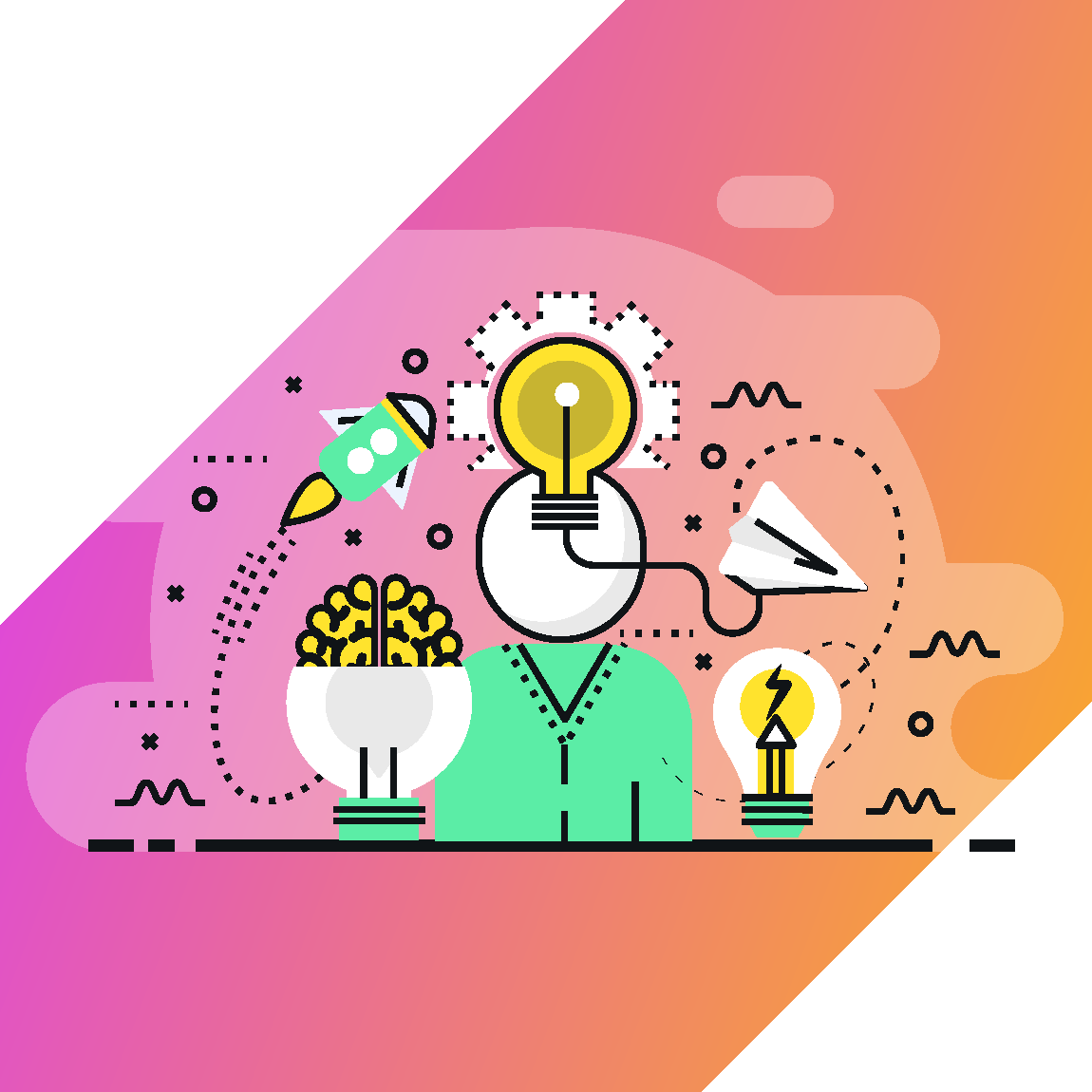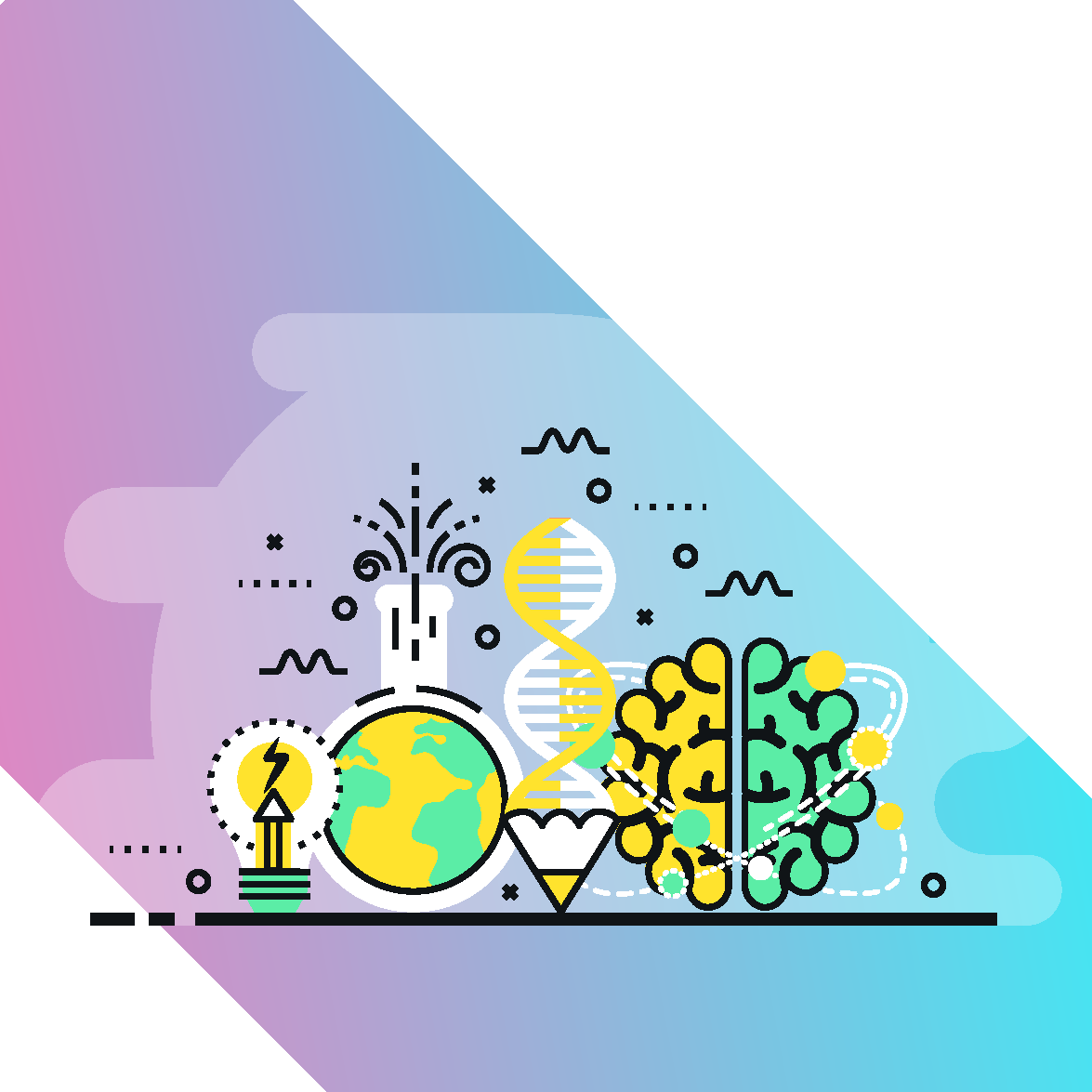 We-Flow is new way of working and living that is nourishing and rewarding. We believe that it's a good moment for us as humans to start making use of all our known and unknown capacities. We crafted a practice to set ourselves up for success in that.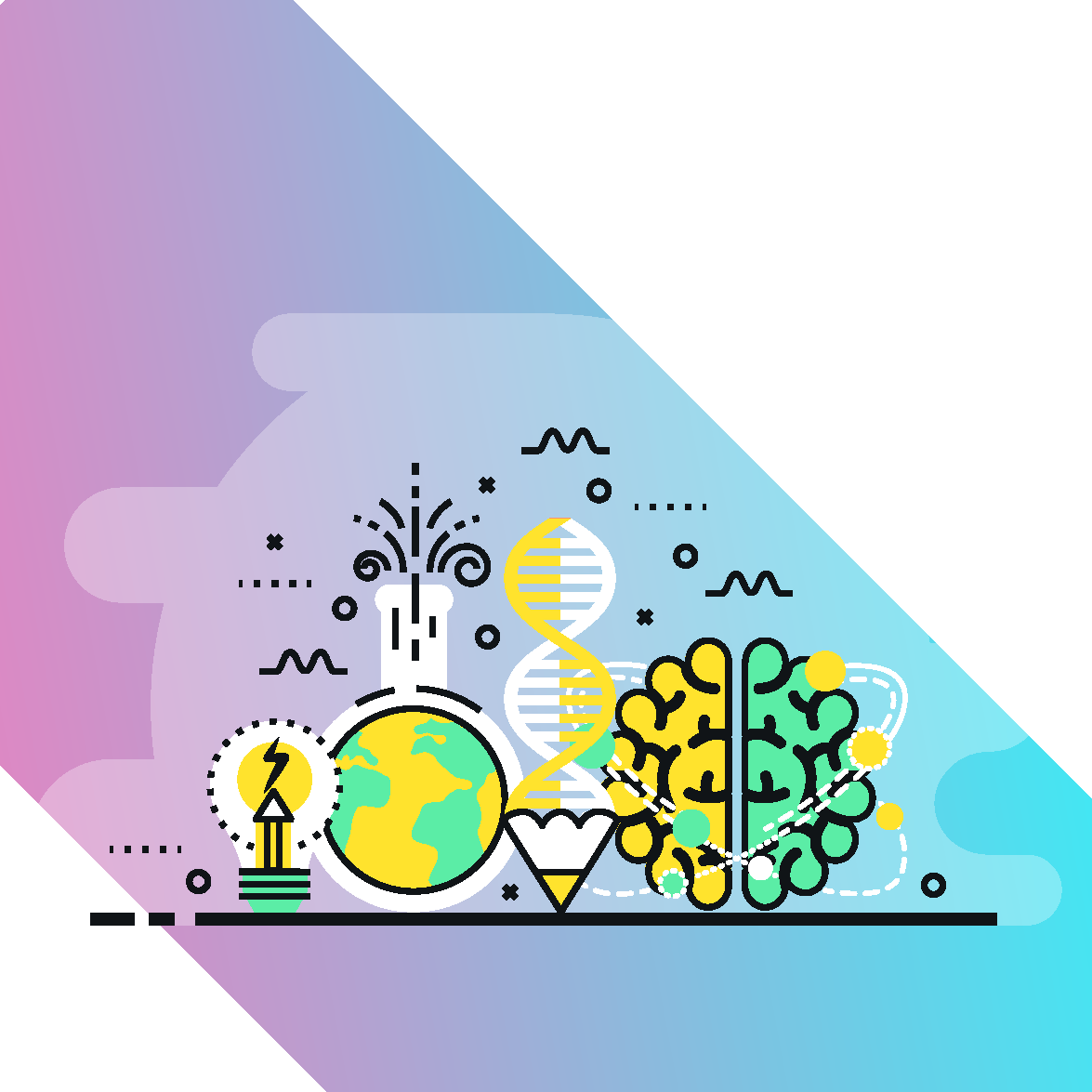 It's an all-inclusive action-oriented integration practice. It is modular and scalable, online, live, adaptable to many contexts, from professional to personal.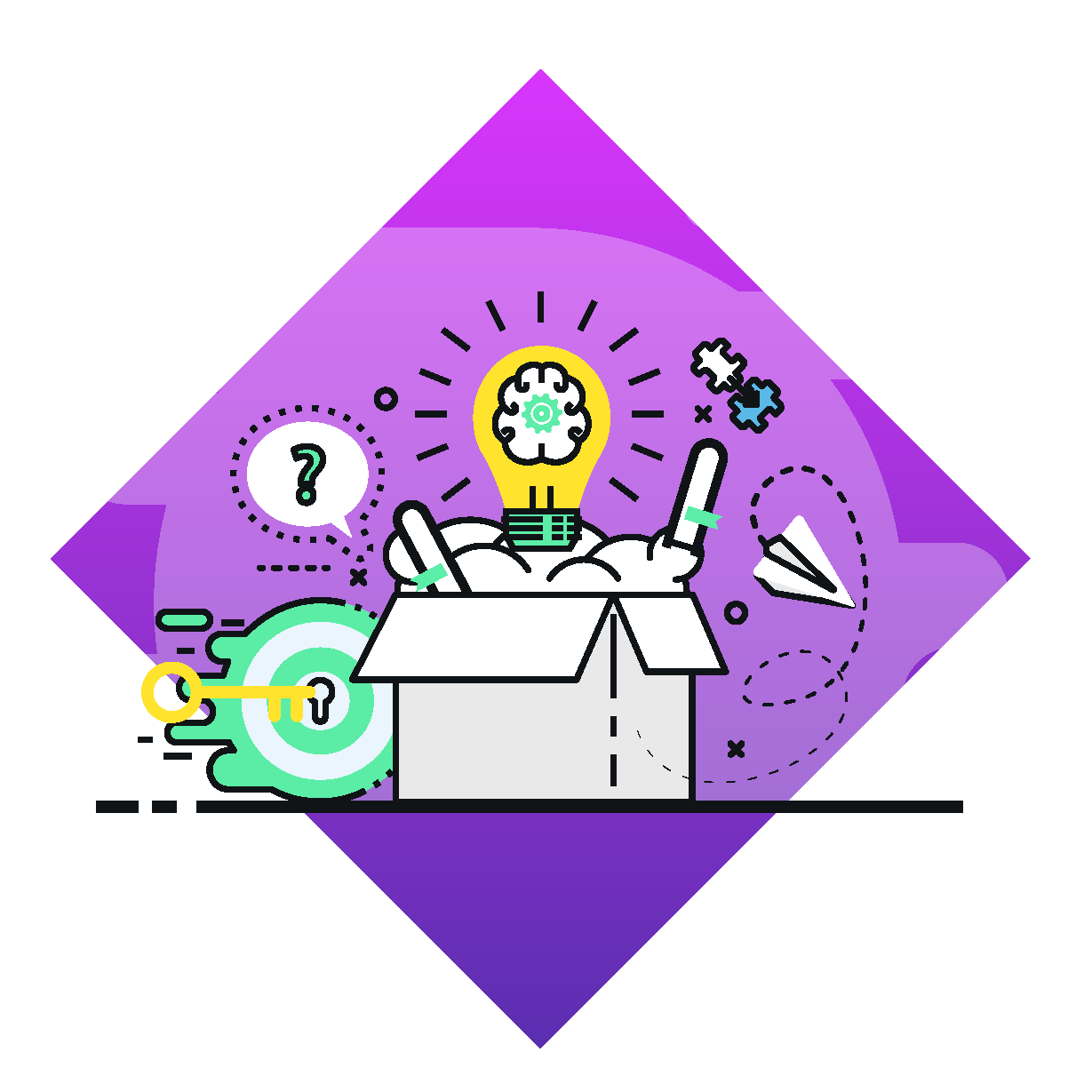 "The capacity for consciousness to deliver an even better human experience, is unbound."
– Quote from an implementation session
We-Flow generates a 
collective flow state

that develops: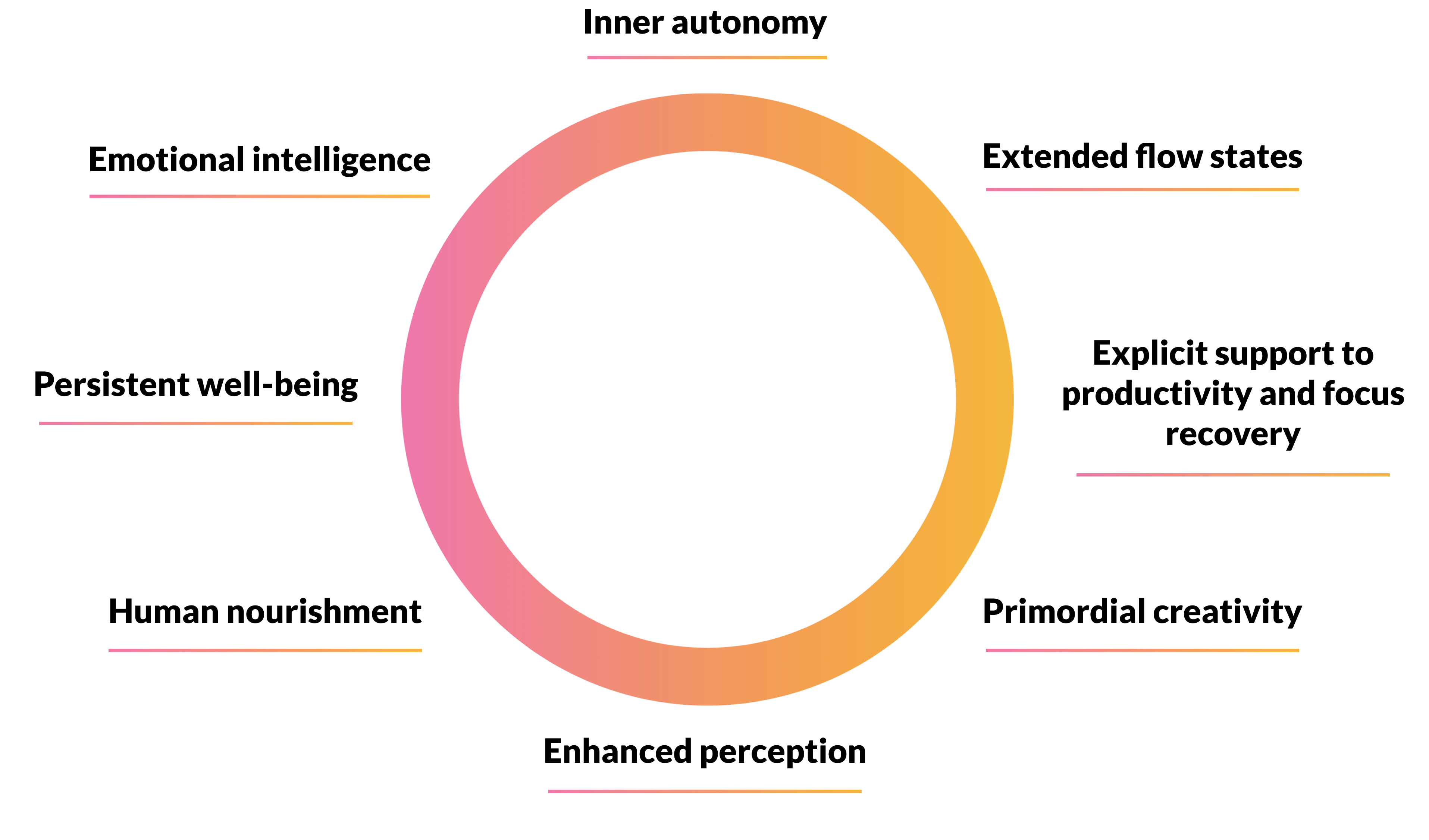 Experience
We-Flow
in action
We-Flow Online Immersion Weekend 
Transforming work through
purpose, play, & impact
• Online         25th / 26th June 2022
• Online         9th / 10th September 2022
• Online         29th / 30th October 2022