Pioneering new ways of working & growing for conscious businesses.
Join our mailing list to get the latest on upcoming events, trainings,
free We-Flow lessons and more!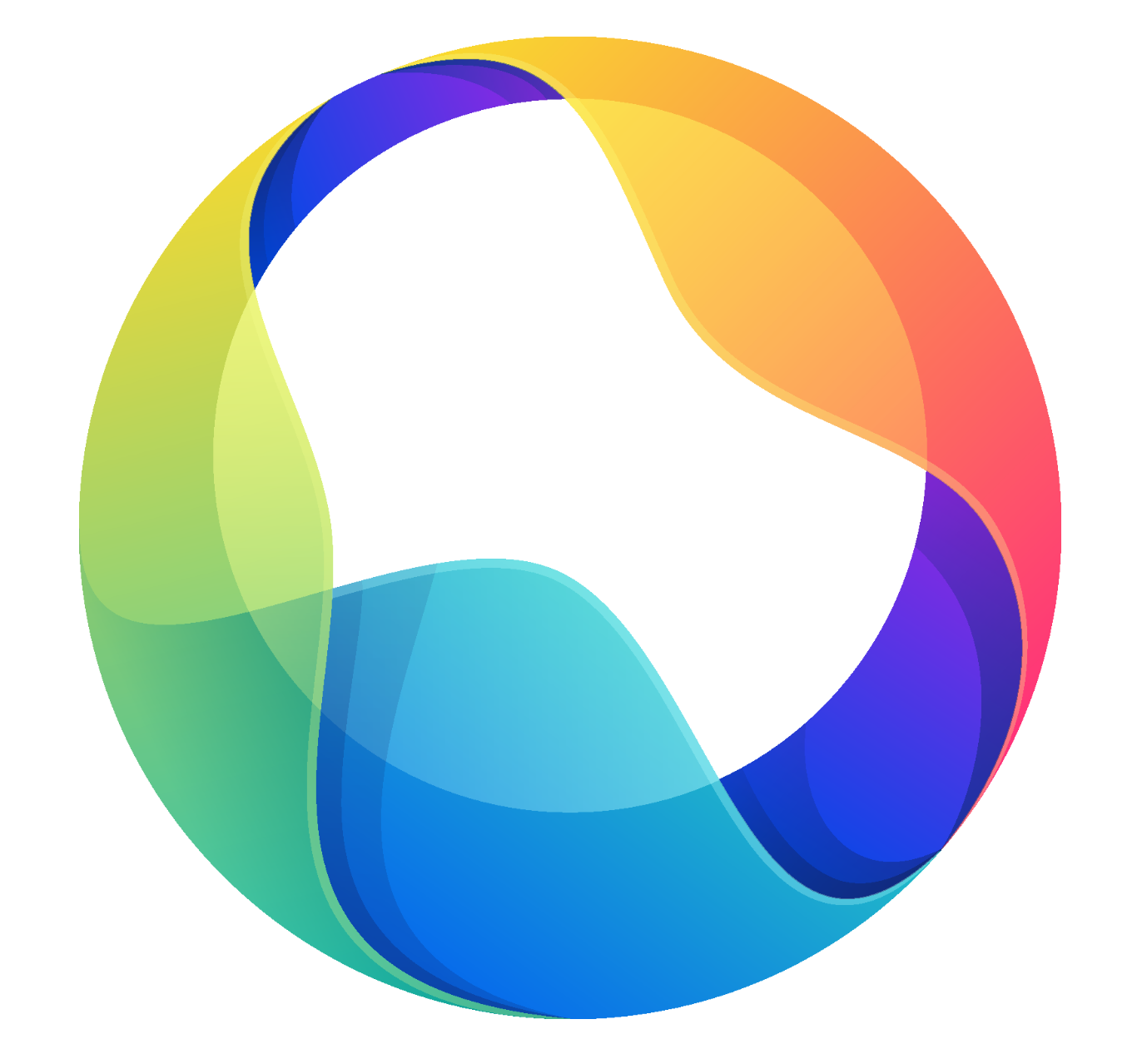 Discover more about We-Flow Bring We-flow to your Business Participate in one of our Immersion Events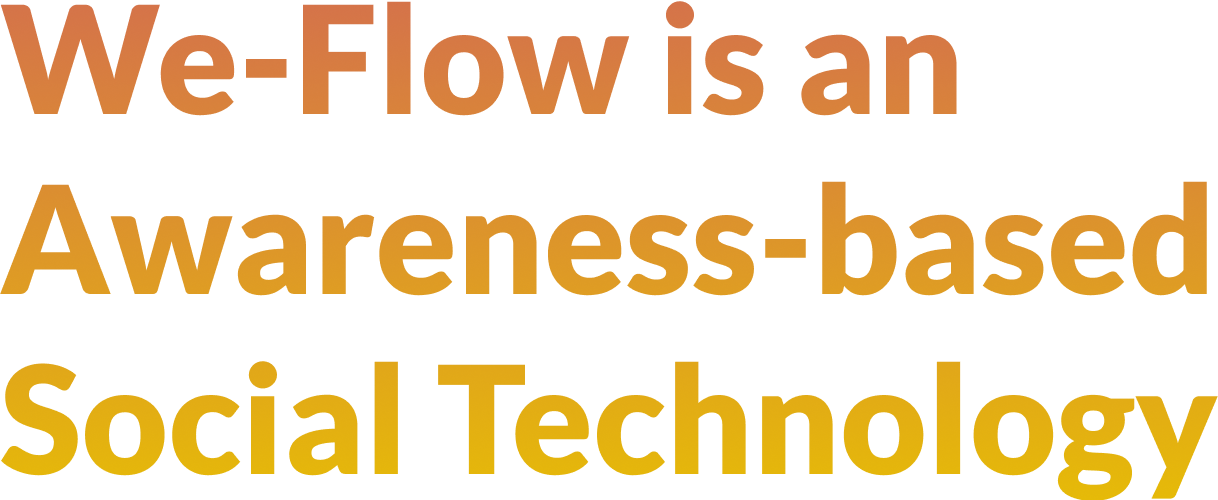 What if there was a set of powerful practices and inquiries for instantly accessing our full capacities? What if your co-workers knew how to interact with you to bring out your best moment by moment? Welcome to We-flow.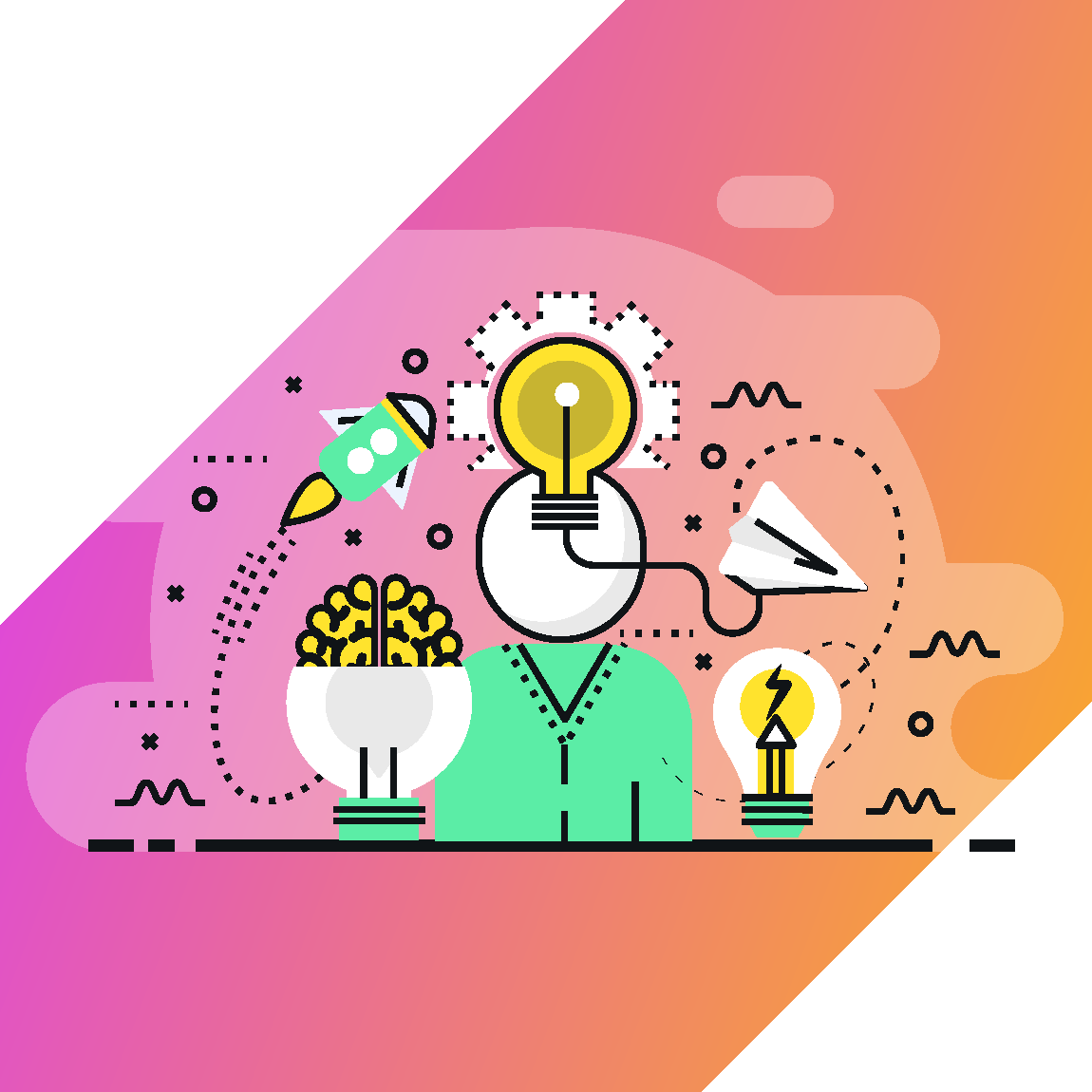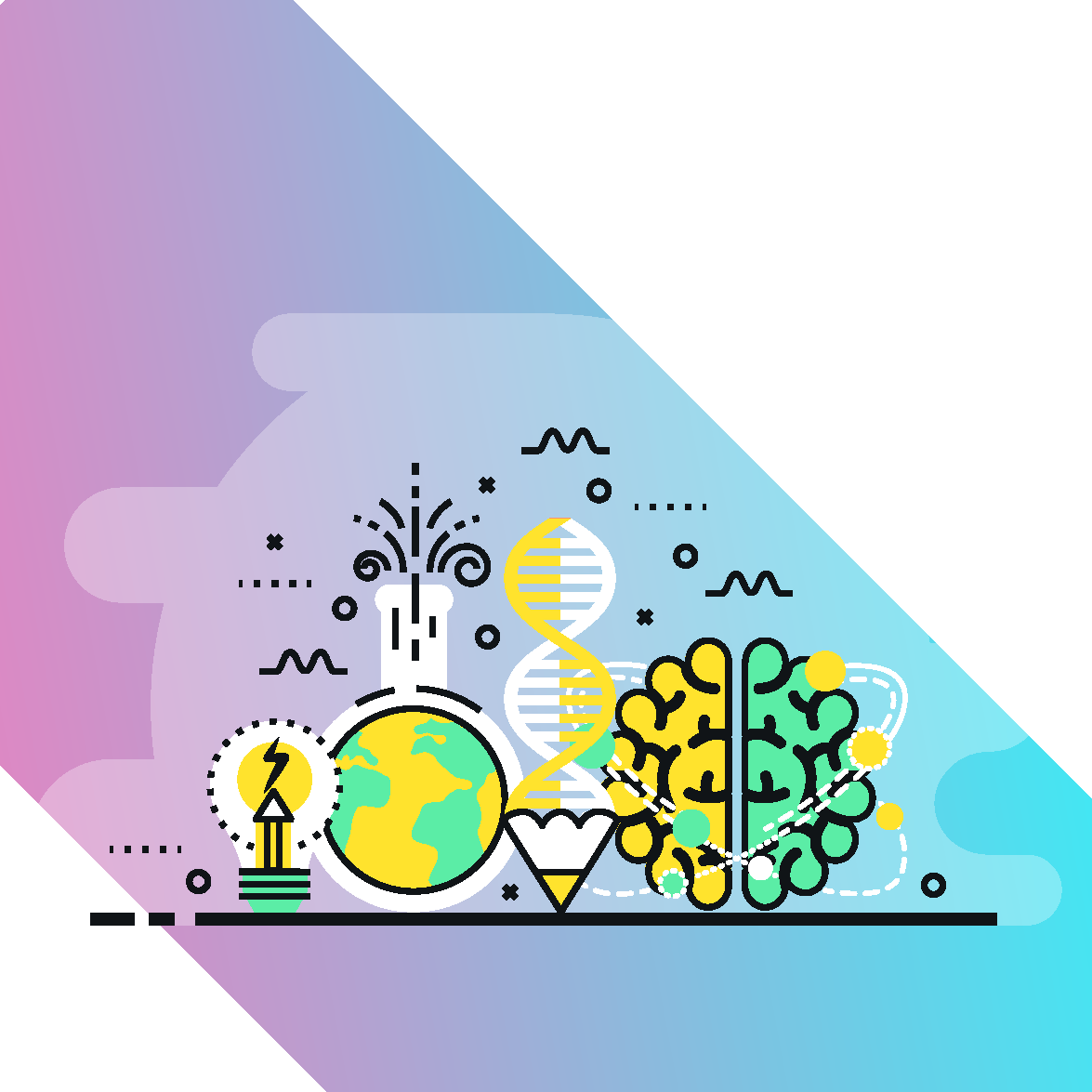 We-Flow is a new way of working that is highly nourishing and rewarding. We help your employees and contractors become more productive by harnessing emotional energy. We-flow is like rocket fuel for cultural transformation.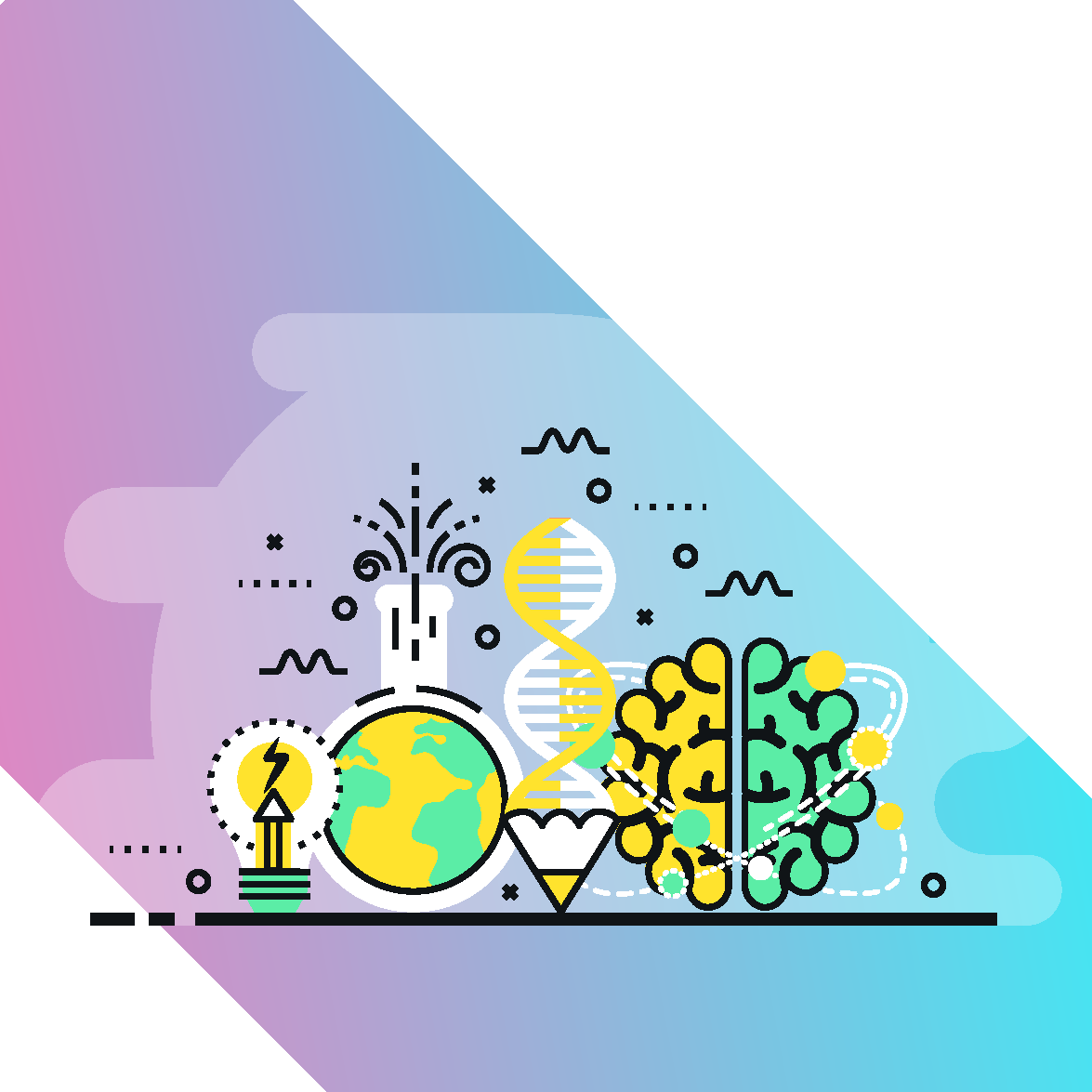 High states of productivity happen when we are passionate and "on fire" at work. What if there was an accessing this energy in a reliable and predictable fashion? We have been developing and improving these methods for over 4 years with more than 1069 professionals and 20+ companies already impacted.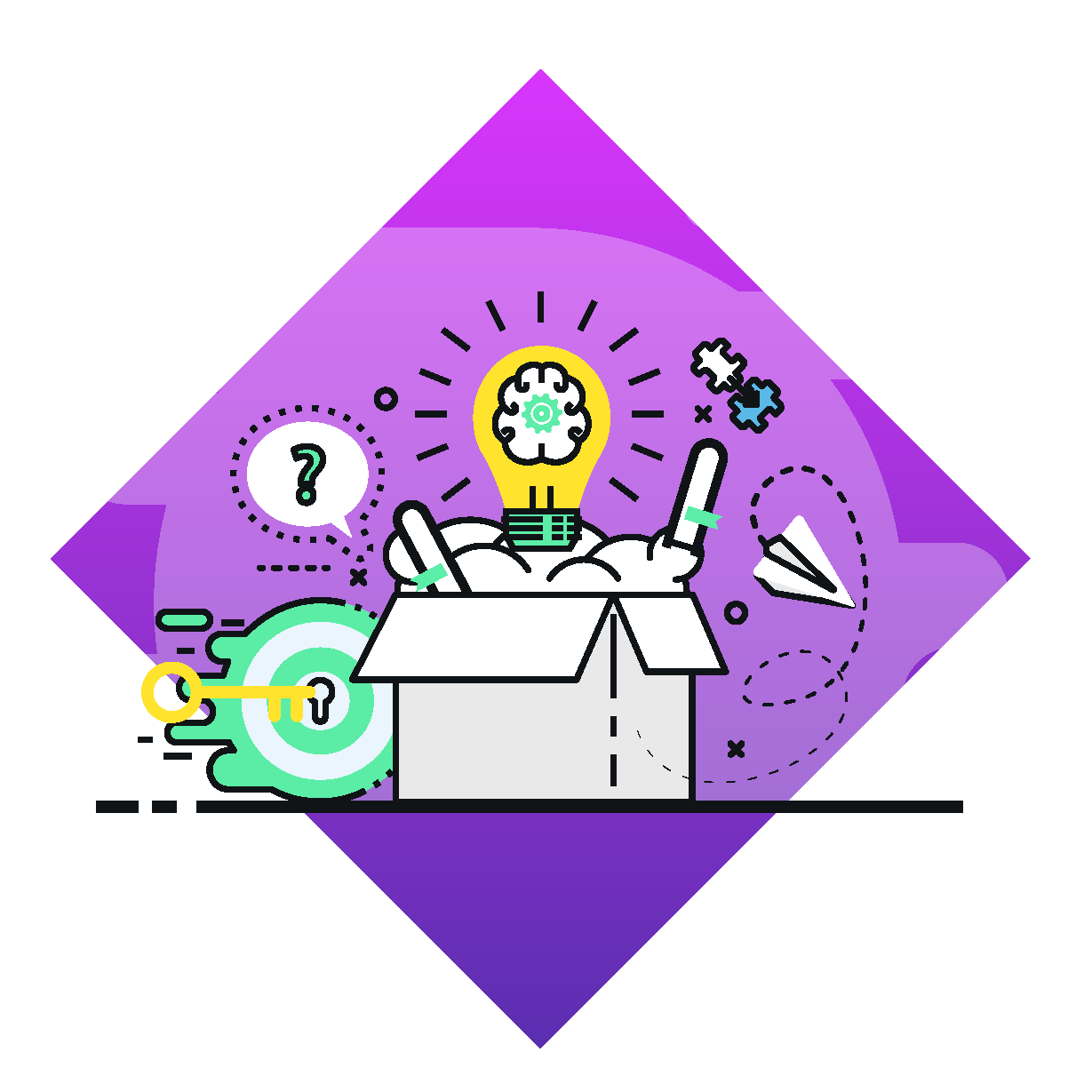 "The capacity for consciousness to deliver an even better human experience, is unbound."
– Quote from an implementation session
We-Flow generates a 
collective flow state

that develops: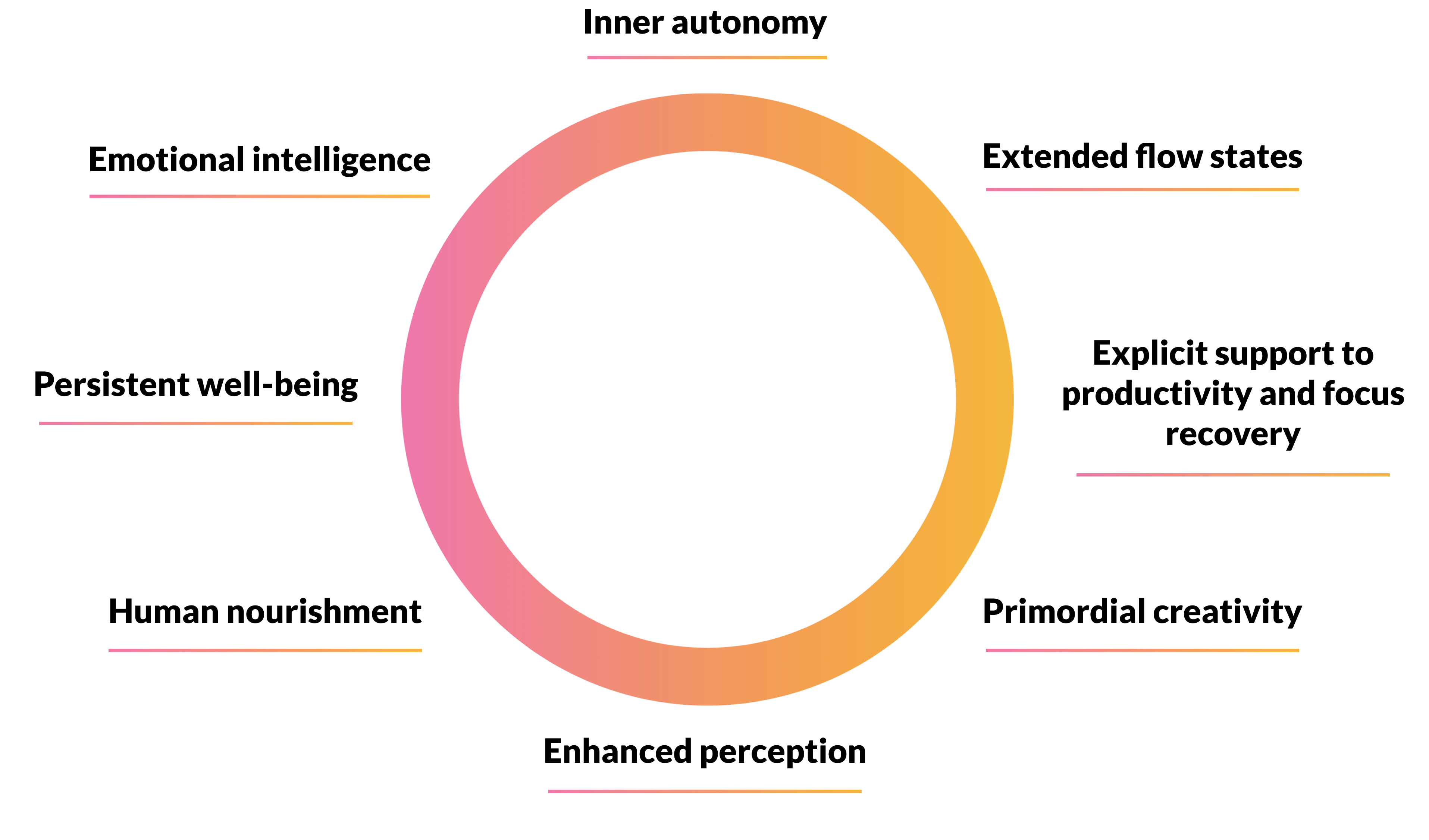 Experience
We-Flow
in action
We-Flow Immersion Weekends 
Transforming work through
Purpose, Play, & Impact
• Antwerp 2nd & 3rd December 2023
• ONLINE 3rd & 4th February 2024 
Stewardship Course
The Stewardship Certification Course is a special opportunity to accelerate your purpose with 6 months of experiential practice and learning. By becoming certified in the We-flow practice, you can offer sessions to clients 1-1 and you can also bring this culture transforming practice into companies and organizations.
Transform your:
Inner world

Business world

Inter-personal world