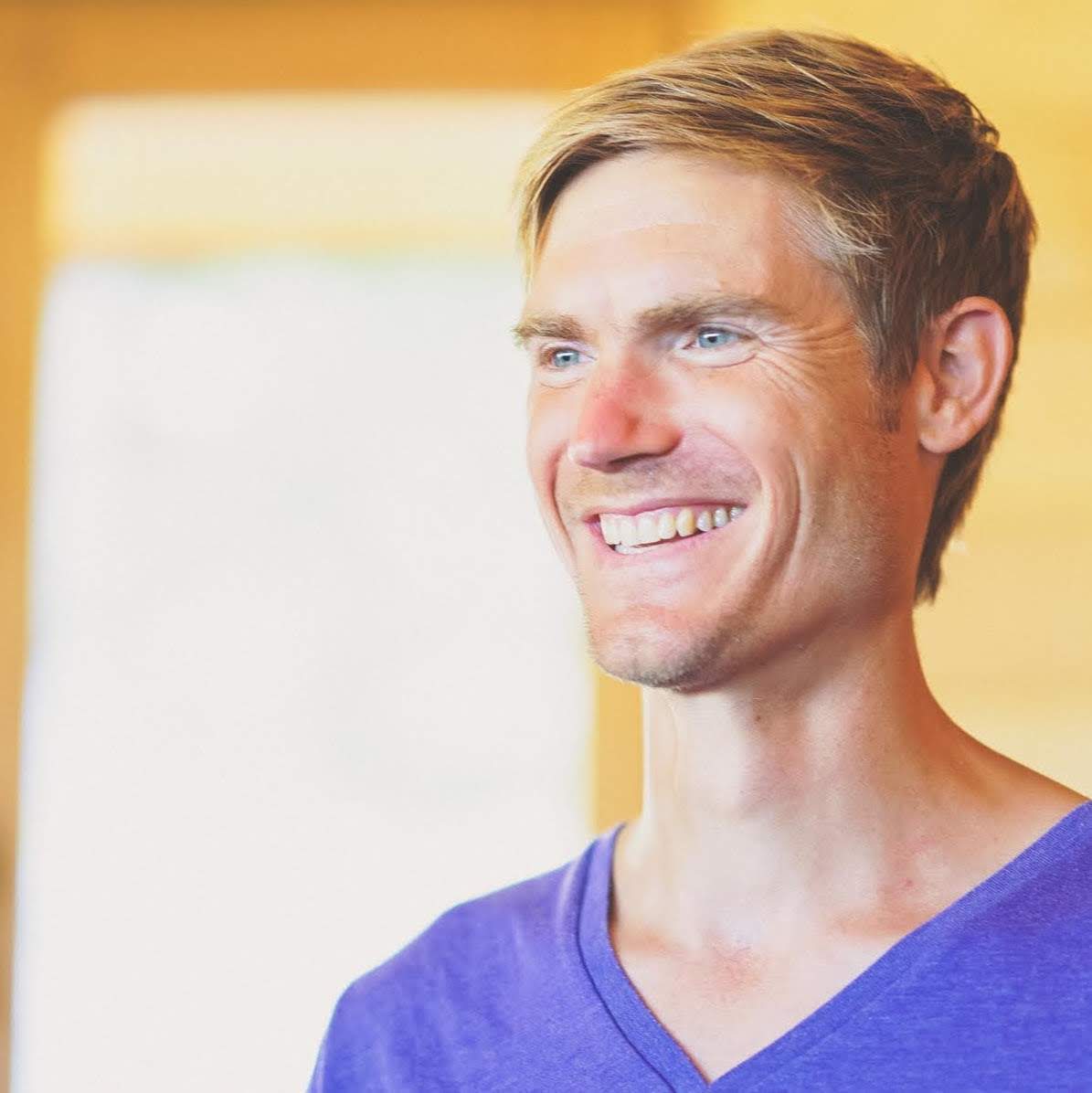 angelo 

 we-flow.net
For Individuals
One-on-one customized pratice 
-= We-Flow Steward with background as Agile Coach =-
I follow my heart. Having done that for many years has lead me to beautiful experiences I'm grateful for. And also to a wide variety of trainings and side occupations besides my main profession. As Steve Jobs said: "You can't connect the dots looking forward, you can only connect them looking backwards"
Recently the dots started to connect together to:
Unleashing Potential
at every layer of an organization 
– Individuals
– Teams
– Organization
– Impact
An impression of my main professional background:
Bachelor degree in Computer Science

Impressive background as: Agile Coach

and Team Coach

On of the Dutch pioneers with Agile at large organizations

Way more than 15 years experience in Agile

One of the first certified Agile Masters in the Netherlands

Experienced in guiding transformations at large organizations (Like the Dutch Council of Justice, City of Rotterdam and Vodafone.)

And yes, as you might expect when you are into Agile: Years of experience as Certified Scrum Master (since 2007)
I live in Delft, a small historical town in the Netherlands. I love spending time with my baby daughter. I followed my heart and became a donor dad for her, and two of my best lesbian friends. This was one of the best decisions of my life.
I enjoy walking in nature, dancing, chi kung, and various other activities with movement and embodiment. And I have the uncommon hobby of exploring the human potential.

What services and programs do you offer?
I would love to share what WE offer:
Unleash Potential – Unleashing the potential of your organization

The We-Flow Backup Team – To increase and sustain cognitive safety in your organization

Human Centred Remote Team Work powered by We-Flow

We-Flow training
I offer:

1-on-1 We-Flow sessions for CxO's and young professionals
What is your favorite part of We-Flow practice?
I love how We-Flow:
Creates social connections, a collective.

Creates cognitive safety.

Changes deeply ingrained social standards, in a lightweight manner to a deliberate culture that enables: more cognitive safety, connection, playfulness, creativity, wellbeing and productive flow.

Transformed me and others beyond what I could have imagined. 

Raises wellbeing. Enables fundamental wellbeing and normalize it.
Enthusiastic & enthusiasing. Planting seeds in organisations and growing them.

Intuition

Disarming & enabling cognitive safety

Seeing through organizational complexity

Breaking the rules where they are not useful 😉
What are your areas of expertise/specialties?
I've gained expertise in many things during my life. To name a few:
Agile Coaching

Collaborative Organization Transformation

Embodiment

Embodied Interpersonal Neurobiology

Authentic Relating & Conflict Transformation
What are some fun facts about you?
I've experimented with using We-Flow to receive a child, and on the first attempt we were pregnant! 🙂
Statistically not significant. But I just loved that this experiment turned out successful. 🙂
What is your wish for the world?
I wish people flowering and crosspollonate in chain reaction. 
People, teams and organizations unleashing their potential.